Upcoming Events
Learn more about TRUSTEDtunes in events and shows here.
2nd annual Summer Program Fair at Navy Pier, Exhibit Hall B
Chicago, IL / April 11th 8am-3pm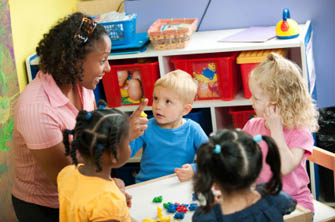 The Summary
Do You Know What Your Kids Are Listening To?
In today's super Connected Intelligence environment where everyone can access information at blinding speeds, responsible parents need a device that will help protect their children from some of the negatives that exist in today's modern culture. When parents are not around they need to feel secure that their children won't fall prey to unsavory music and lyrics. Our mission at TRUSTEDtunes is to empower the parent!
You can trust TRUSTEDtunes!
The Concept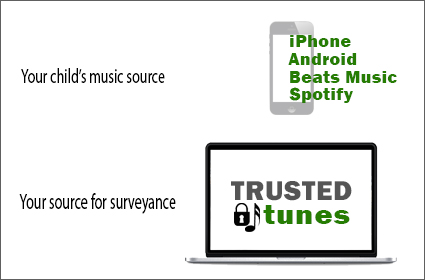 Parents, if your children have downloaded music to their iPhone or Android smartphone, or have created music playlists/libraries on Beats Music and Spotify, you now have the power to inspect those songs and actually find out what messages they are consuming. Even if your child does not own a smartphone or do not use Beats Music and Spotify, you can still use our pre-assembled playlist to create a report card that will help monitor your children's musical intake. Each parent can monitor up to 3 devices.
We know, it's a great idea. Come, let us show you how it works!
Available on iOS, Android, and Web
How It Works
TRUSTEDtunes Monitor App Available
(TRUSTEDtunes Monitor App is a complementary app to www.trustedtunes.com - see
how it works
for instructions)
search for "trustedtunes" on the App Store & Google Play

iPhone/iPad
Download the TRUSTEDtunesM app from the App Store.
download now

Android
Download the TRUSTEDtunesM app from Google Play.
download now

External Playlists
Examine playlists from Beats Music and Spotify.
The Song Information
TRUSTEDtunes focuses on hit songs from the previous ten years to the current date. This time period have more than likely affected your children's musical taste and peer pressures. This is a fragile time for your children, as they are maturing from an adolescent to a teenager. There is no component that will impact their thought processes between these ages more than music. We believe that these years are a defining time in your children's lives and they should be exposed to the most positive stimuli possible.
Genres include:
Pop
R&B
Rap (Hip-Hop)
Rock
Country
Welcome to TRUSTEDtunes!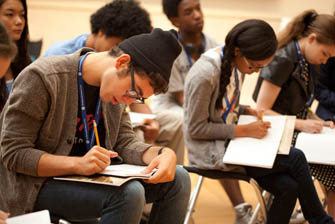 The Impact
Studies have proven that when children are exposed to favorable
music, they
are more focused students

are more respectful students

improve their critical thinking skills
Trusted Tunes Certification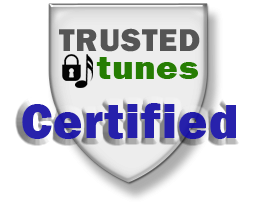 Children of today are overwhelmed with music from diverse sources and are often unsure about where to find positive uplifting lyrics and music. There are virtually millions of song titles produced in North America alone. It is TRUSTEDtuness' honor to present our TRUSTEDtunes Certification. This badge of honor will make parents secure to know that whenever they see the TRUSTEDtunes Certificate they can be assured that their children will be protected.
This week's grade on the top hit songs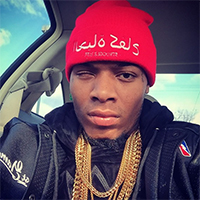 D+

Billboard's Top Ten Chart Grade

This grade represents the current Top 10 songs in the nation.